Electrical
Since 2009, TIGRIS ROSES CO.LTD has been dedicated to providing the highest quality work at the lowest prices. Corporations, school districts, hospitals, municipalities and individuals have all relied on Al Wafa Al Dayim for the incomparable service the company provides.
Installation and repairs for residential, industrial and commercial wiring.

Service to power, distribution and transmission lines above and below the ground.
Equipped to work on all voltages from 120 to 500,000.

Licensed, bonded and insured.
Al Wafa Al Dayim Company has the experience, expertise, staff and equipment
to provide your corporation, agency or residence with quality electrical service.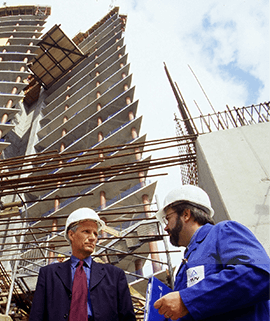 Partners